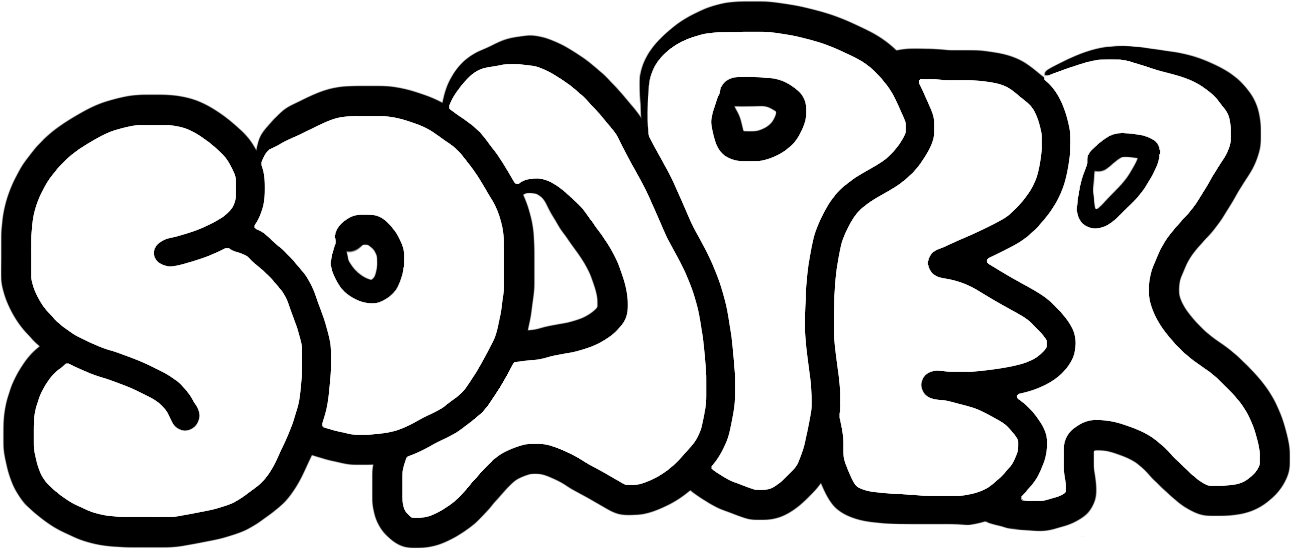 Soaper
A downloadable Platformer Game for Windows, macOS, and Linux
This is a platformer game made for the #ayobikingamedirumah (This is the Modified game jam submition)
Play the original game jam submition version: https://nicdev.itch.io/soupejamversion
About:
This is a game about a soap name soapy that has to pass the Covid-19 Plague test to proof that he is worthy to become a true soap. There's nothing will stand your way to be THE GREATEST SOAP! ... or is there?
Controlls:
-A and D to move
-Space (once) to jump and Space (twice) to double jump
Credits:
- Made by NicDev
- Music by Evan King
Update V1.2:
-Game is now less dizzy
-Better Camera movement
-Levels are easier
-New death animation
-Bug fixes
-Soaper is now avalable for Mac OS X and Linux!
Development Video (Indonesian Language)
Subscribe My Youtube Channel: https://www.youtube.com/NicDev
Support Me On YT Membership: https://www.youtube.com/NicDev/join
Join My Discord Server: https://discord.gg/WNyjtNc
See Developments On My Instagram: https://www.instagram.com/bukan_nic/
(Keep in mind that all of my social media is Indonesian language)
@2020 NicDev
Download
Install instructions
1. Choose your prize (You can pick $0.00 to download it for free and more than $0.00 to donate, (Thanks to the people who donates, you guys are amazing!)
2. Extrack the zip to a new folder
3. Make a shortcut, and place it on your desktop
4. Play the game and pass the ultimate soap test!