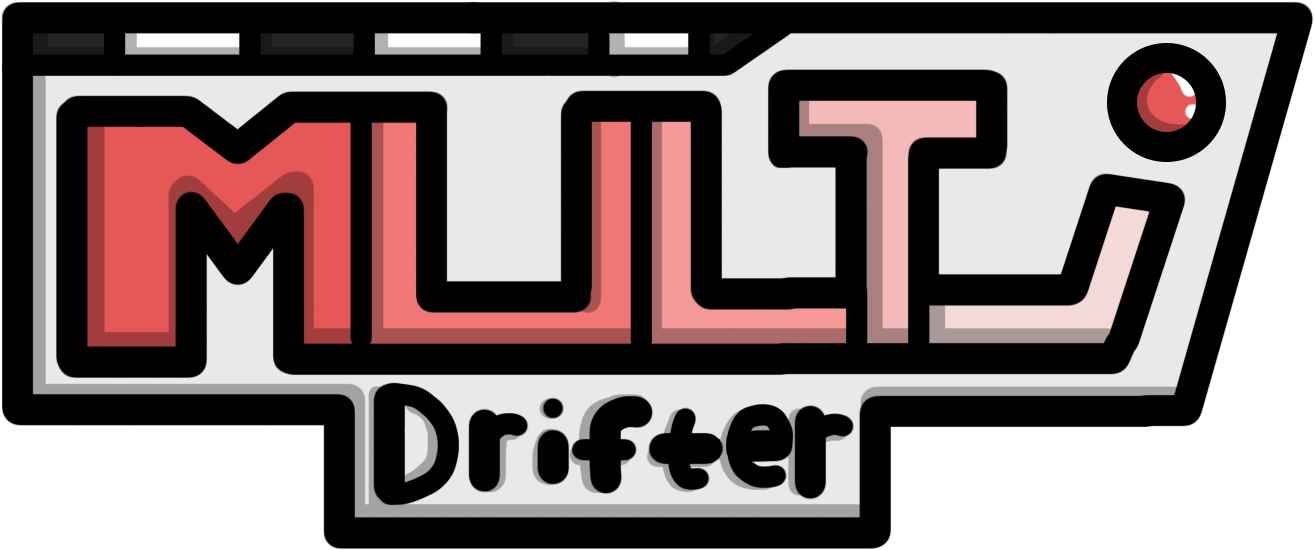 Multidrifter
A downloadable Racing Game for Windows, macOS, and Linux
An online 2D racing game with retro aesthetics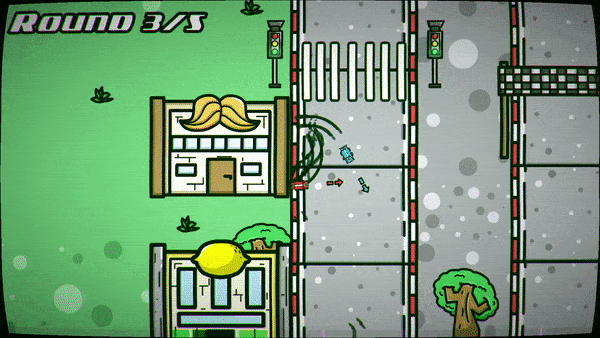 Get ready to race and drift with your friend in this racing game! An online 2D racing game made by NicDev.
This game has 3 maps:
- Race Tracks
- City
- Snow Forest
This game is my first ever multiplayer and racing game. So sorry, if there's several bugs and other things. To play, you need 2 players and one of them will enter a desire code then share that code to the other player and join using that code.
You may gain firewall warnings. Just click allow, it's 100% safe, the reason it appears because this game is multiplayer and needs internet connections
Currently, there's only available for PC. Android is in the works.
Credits:
Developed by: NicDev
Music: Evan King
Special thanks to: SadBoy
Links and Stuff:
Subscribe to My Youtube Channel: https://www.youtube.com/NicDev
Support Me On YT Membership: https://www.youtube.com/NicDev/join
Join My Discord Server: https://discord.gg/WNyjtNc
See Developments On My Instagram: https://www.instagram.com/bukan_nic/
(Keep in mind that all of my social media is Indonesian language)
@2021 NicDev
Install instructions
1. Click Download on your desire platform
2. After finish downloading, extract the zip to a folder
3. Open the exe file to open the game
I would recommend to make a shortcut of the exe file to your desktop to open the game easier
Comments
Log in with itch.io to leave a comment.
nicdev please add this game to play store
cool make one for chrome book pls I want to see the cool graphics on my chromebook
Interesting game, but in lobby there should be possibility exit of game