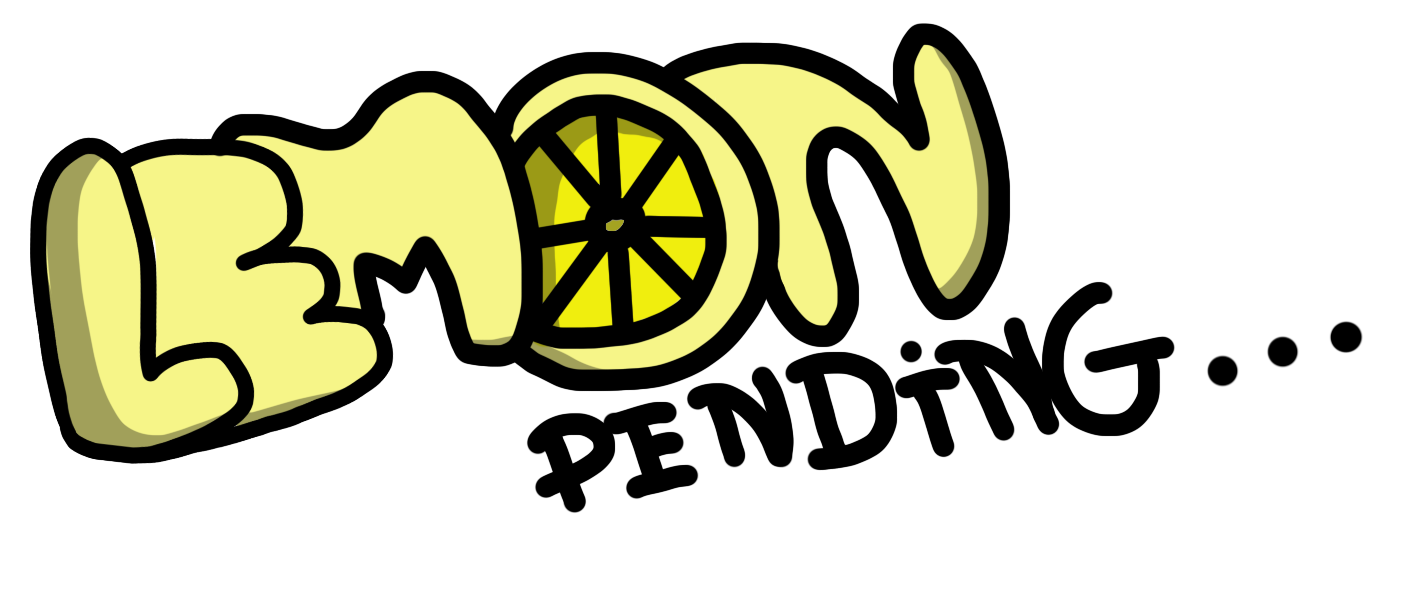 Lemon Pending
A downloadable Simulation Game for Windows, macOS, Linux, and Android
Help The Lemon God to sell lemonades!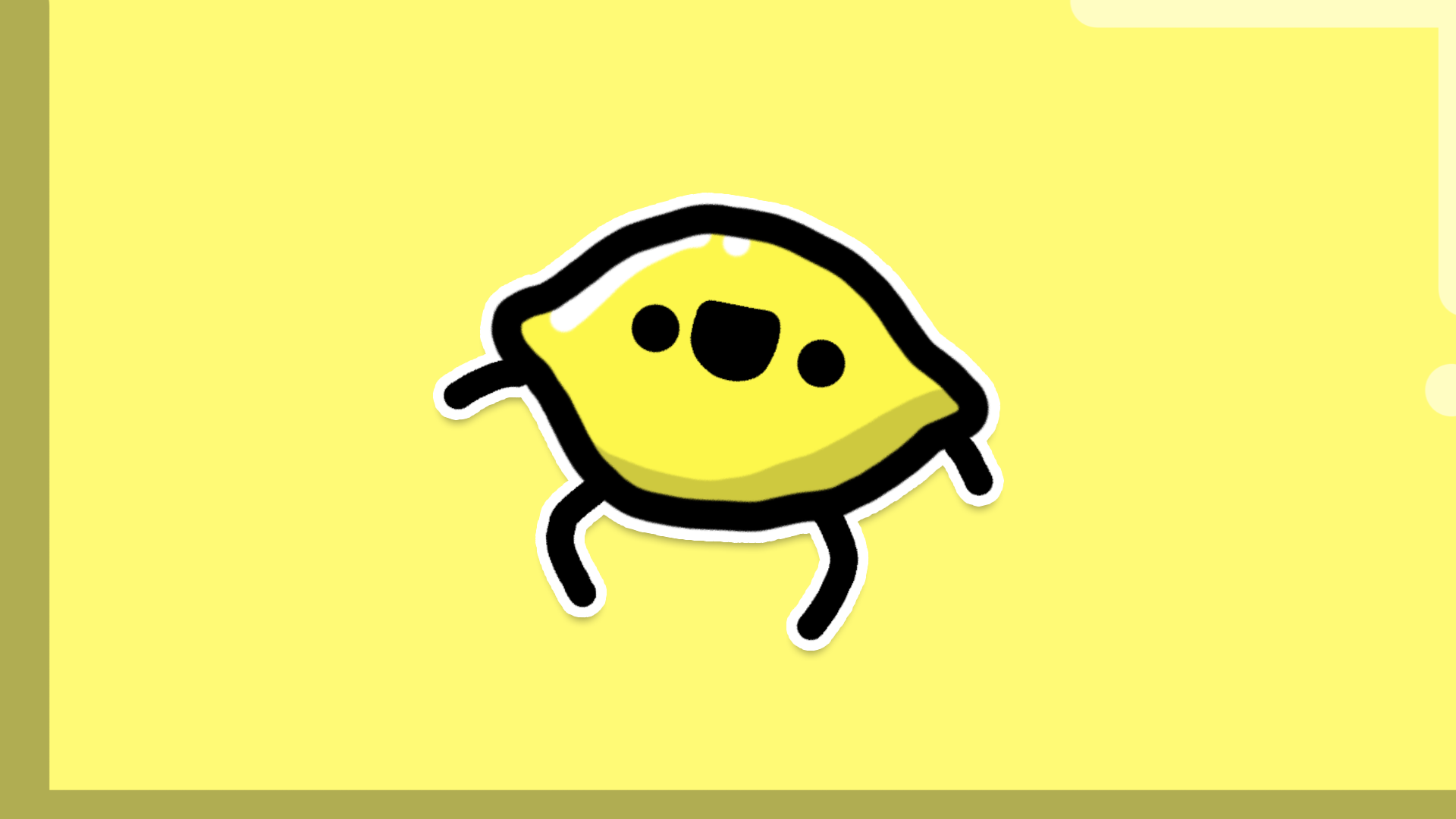 This is a game originally made for the Sim Jam, a competition where you have to make a game in 2 weeks!
You are Lemon God's prisoner and responsible to help him selling lemonades!
You are an unemployed person that need's a job so badly. Luckily, you came up to a lemonade stand with a small cute living lemonade, named The Lemon God! It is now your last chance to do jobs correctly and sell lemonades! Or face the consequences...
There's 3 difficulties!
-Easy
-Medium
-Hard
Each difficulty has it's own achievement badge!
Controls:
-AWSD or Arrow Keys to Move
-Left mouse click to click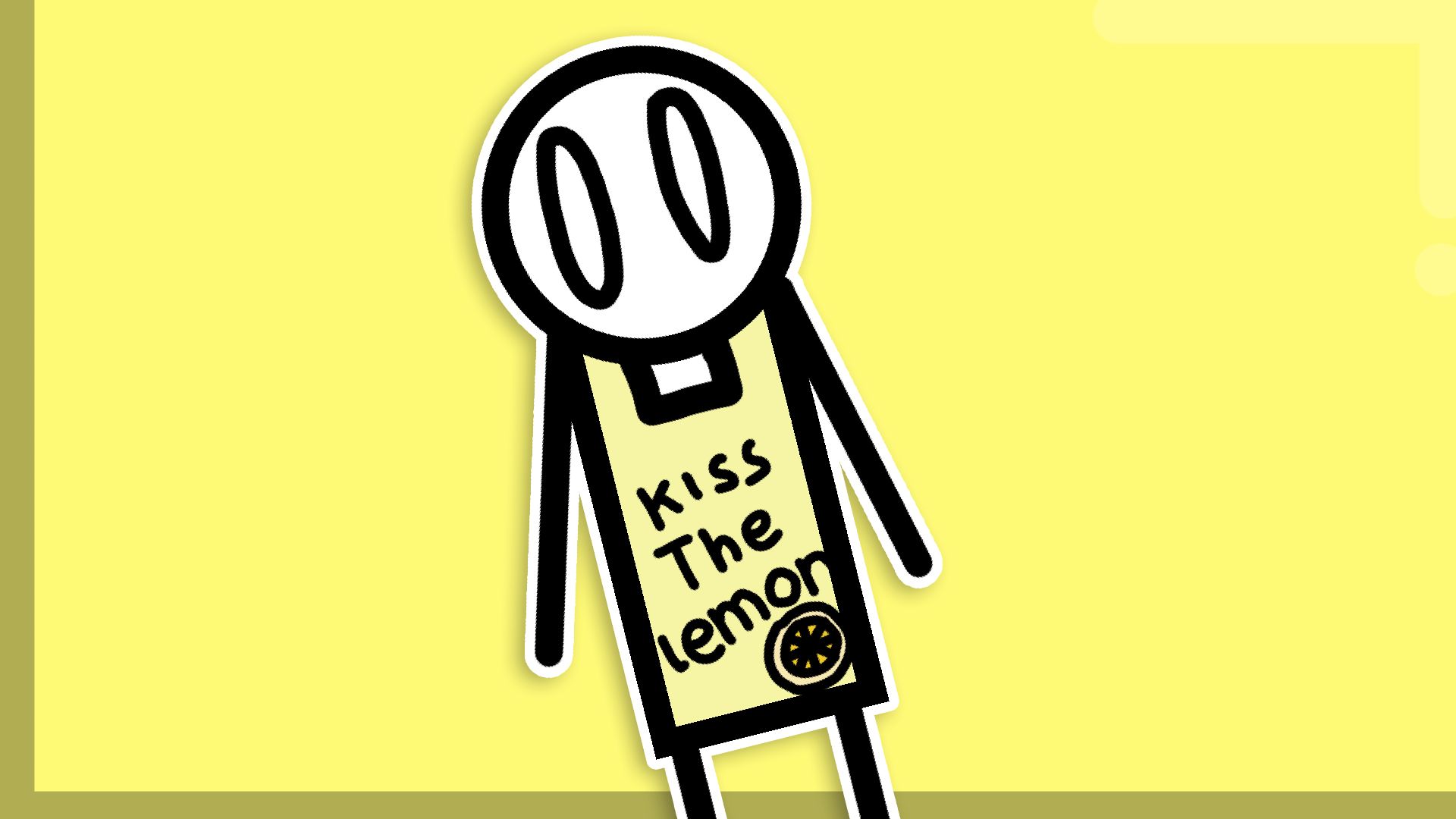 Sorry if this game is still super bad, probably because this is my very first simulation game and made in a very short time :)
Credits:
-A game by NicDev
-A game made for the Sim Jam
-Music by Evan King
Update V0.4.2:
-More Balanced Gameplay
-Added Achievements
-Added the info button to see your shop's stats!
-Bug fixes
-Added Settings
-Added Discord Server button
-Fixed Transitions
-Fixed Resolutions
-New NicDev intro
-LEMON PENDING IS NOW ON ANDROID! (There will be ads)
Development Video (Indonesian Language)
Subscribe My Youtube Channel: https://www.youtube.com/NicDev
Support Me On Patron: https://www.patreon.com/NicDevStudio
Join My Discord Server: https://discord.gg/WNyjtNc
See Developments On My Instagram: https://www.instagram.com/bukan_nic/
(Keep in mind that all of my social media is Indonesian language)
@2020 NicDev
Install instructions
Desktop:
1. Select the version you wanted (Windows. Linux, or Mac OS X)
2. Select your prize (you can choose $0.00 to get it for free and more than $0.00 to donate (Special Thanks to thoose who donated:))
2.Extrack the file to your desktop
3.Play the game and sell lemonades!
Android:
-Select the download button (Android Version)
-Select your prize (you can choose $0.00 to get for free and more than $0.00 to donate (Special Thanks to thoose who donated:) )
-Open the file whem it's ready
-Click Install (If there's an error pop up saying it's not safe, don't worry, it's safe. The pop up comes because it isn't from the play store)
-Play the game and sell lemonades!
If you have any problems with downloading the game, let me know, just comment below, and i will reply as fast as i can:)
Also available on

Comments
Log in with itch.io to leave a comment.
114 mb pasti latop gak muat
Padahal Eazy Kok SUSAH AMAT!
Memamg kenapa? ada masalah?, laptop mu kentang?, sama :V
Tambahin mode expert dari 5100-10000
Gak bisa ya!!
Please leave a big nice Rating! Sorry if the game sucks, because it's my first simulation game... EVER! By the way, don't forget to check out my other games on my itch.io page, GameJolt, and Kartrige!